Empty streets, quiet schools, people working from home -- the global pandemic of CoViD-19 has taken its toll and changed the world as we know it. People may wonder how high-tech industries could be possibly even more capable of responding to similar situations in the future, perhaps making urban life safer, more convenient, and less prone to global disruptions. As complicated as it may sound, we believe that AI CITY might be the answer. Recently, Terminus Group, the new prominent global AI CITY and smart service provider announced new pandemic management solutions, using AIoT technology to help the world win the CoViD-19 battle. With the support of its mature global supply chain, Terminus Group has delivered supplies to multiple cities in different regions around the world, helping local authorities as well as communities in their struggle with the recent pandemic. Inspired by how well-received our contributions were, the company made a decision to walk the extra mile in fighting the global crisis.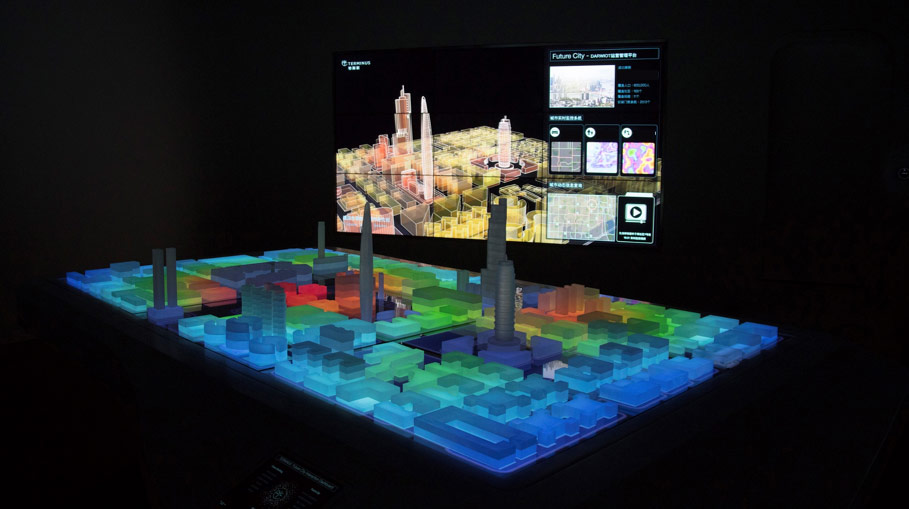 Terminus Group AI CITY
As a leading global AI CITY and smart service provider, Terminus Group decided to incorporate the current global spread of COVID-19 in its public-health management scenarios, placing it among its highest priorities. Soon after, solely for the aforementioned purpose, the company released a new smart pandemic management platform.
Terminus Group's smart pandemic management system is based on its existing algorithms, but this time enhanced with the detection of the hazardous factors in the atmospheric environment within its operations area, vehicle identification, and advanced systems enabling the geo-location of the key buildings in the closest proximity (such as hospitals, communities, and buildings where confirmed patients have been located). With the introduction of intelligent thermal image systems, Terminus Group aims to establish new service model to implement end-to-end solutions including the prevention of unwanted events, real-time warnings, and post-event analysis. Relying on its AIoT technologies, Terminus Group has created time windows for pandemic prevention and therefore effectively improved the efficiency and accuracy of pandemic prevention and control, providing yet another evidence to show the importance of technologies in safeguarding people's lives.
Terminus Group is a global prominent AI CITY builder and innovator, which provided more than 8000 AI CITY and smart scene service solutions in different cities around the world so far. Terminus's products and services include: smart scene services, cloud platforms, edge networks, terminal products, and many more.