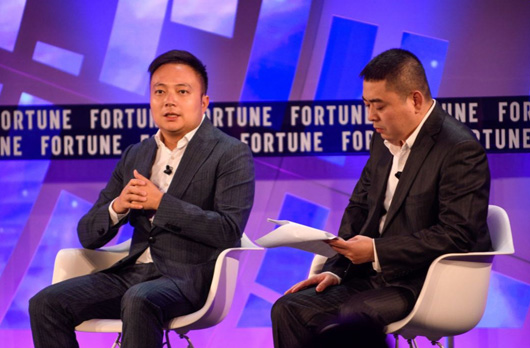 How Smart Cities and Homes Will Take You Into the Future
At Fortune's Global Tech Forum in Guangzhou on Thursday, two of tech's buzziest concepts, smart cities and the Internet of Things, sparked lively conversation.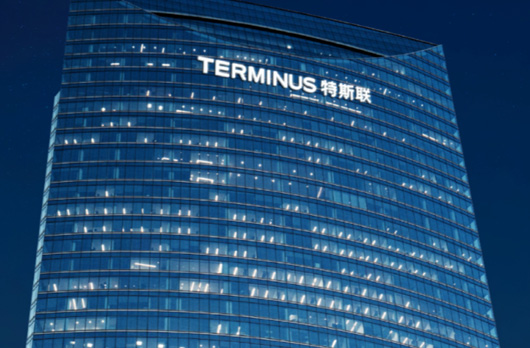 Terminus Group Combines AI And IoT To Empower Smarter Cities
In a posh office building in eastern Beijing, a unicorn startup Terminus Group occupies a whole floor with a sleek all-white modern design from floor to ceiling.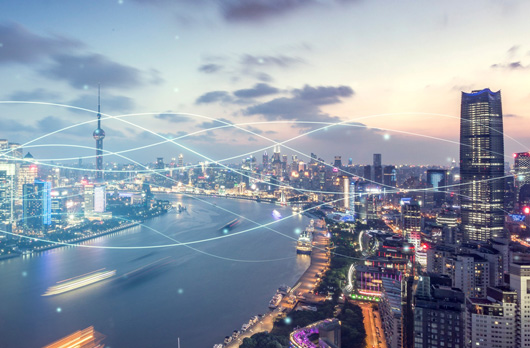 Terminus Group Going Overseas, Bringing the Light of Intelligence to Cities
Terminus Group is an epitome of new tech companies that exports its AIoT technologies to battle against the pandemic through this group's consistent efforts.