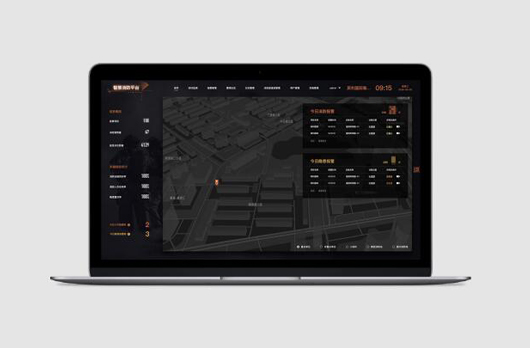 Created to meet the requirements of firefighting departments at all levels, including automated fire prevention and control, regulated law enforcement, etc.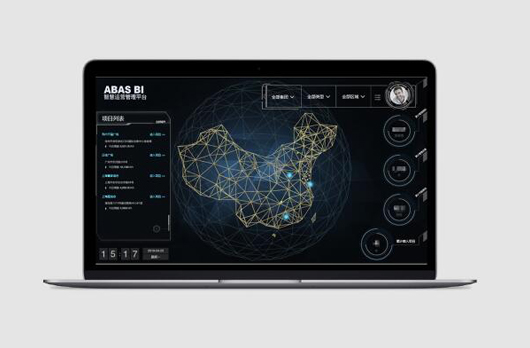 Created to provide full-lifecycle management of cities, parks and buildings, including pipe rack, firefighting, energy and environment protection.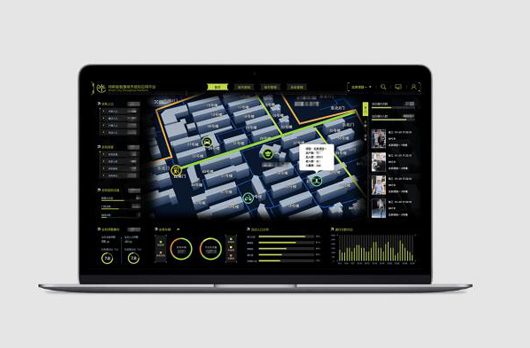 Mainly used by the Command Platform of smart communities to enable scenario sensing, city management, security alerts and IoT device management capabilities.